! (C) Copyright The Carradale Goat 2019 !>
Carradale Drama Club
Christmas Pantomine 2010. The Wizard of Oz By Adrian Barradell

---

Photos are available to anyone who wishes them but please respect copyright
and no commercial use without permission.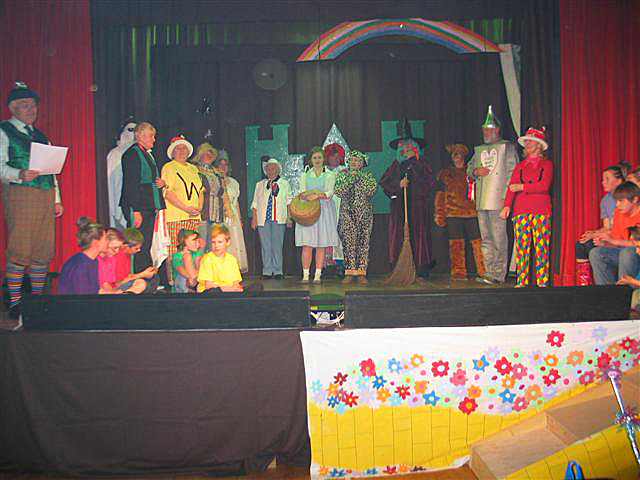 The cast of the pantomine Wizard of Oz.
Photos by J Durnan and also thanks to S Partridge for his contribution.
The young cast at the front whom played The Witchs Soldiers/Citizens of Oz and the Munchkins.
Shannon Arkell,Niamh Baxter,Oskar Baxter,Shauna Brown,Lauren Burns,Niall Gemmill,
Bethany Paterson,Jessica Paterson,Bobby Willan,Gemma Willan
Dorothy Gale by Lynn Galbraith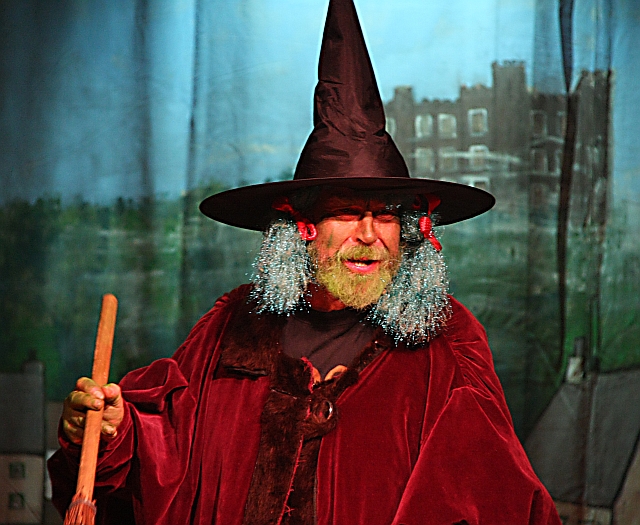 The Wicked Witch of the West by Donald Macalister Hall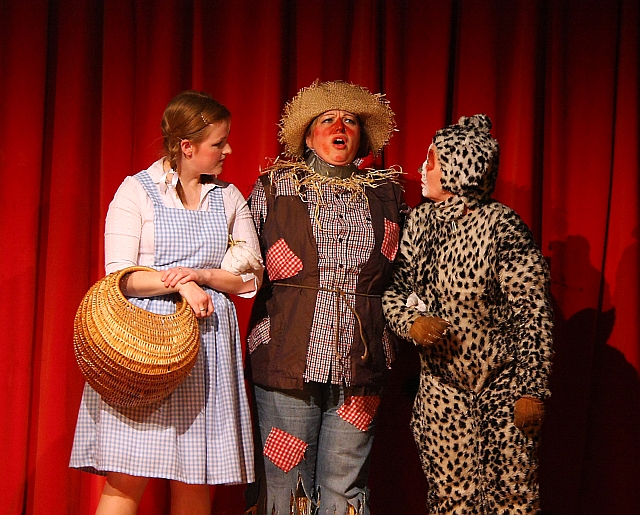 Dorothy,The Scarecrow and Toto played by Lynn Galbraith,Louise Lee and Morag Allan.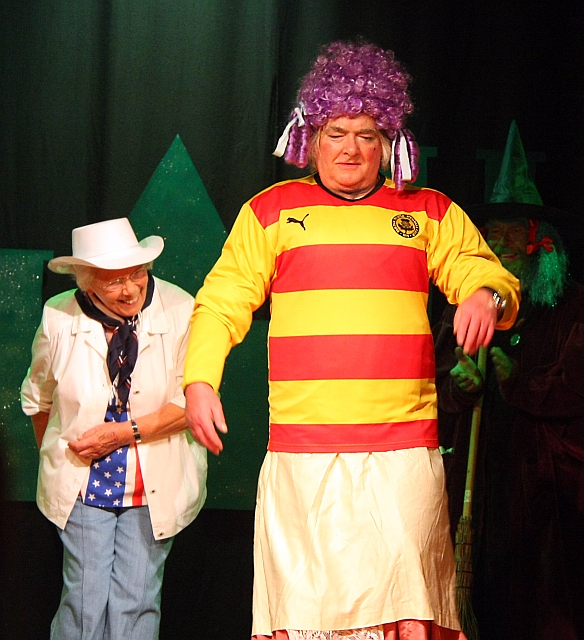 Billy Buttons and Aunty Em played by Isobel Williamson and Neil Thompson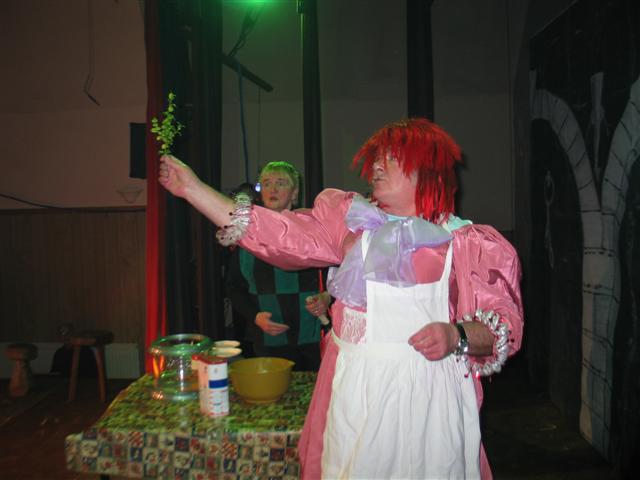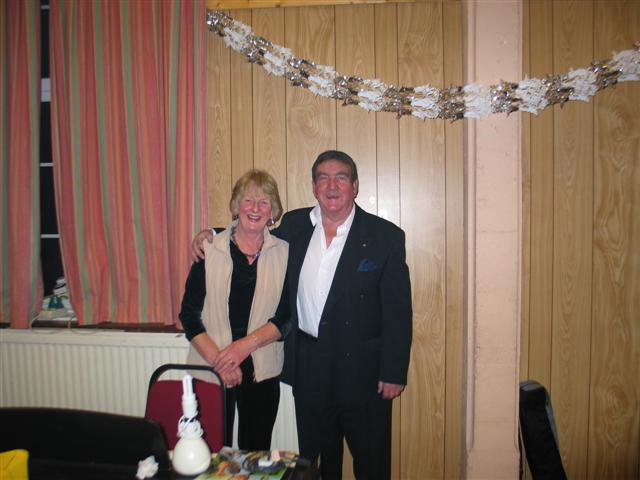 Prompt by Carol Abernethy and Simon Trowel by Stuart Irvine also Musical Director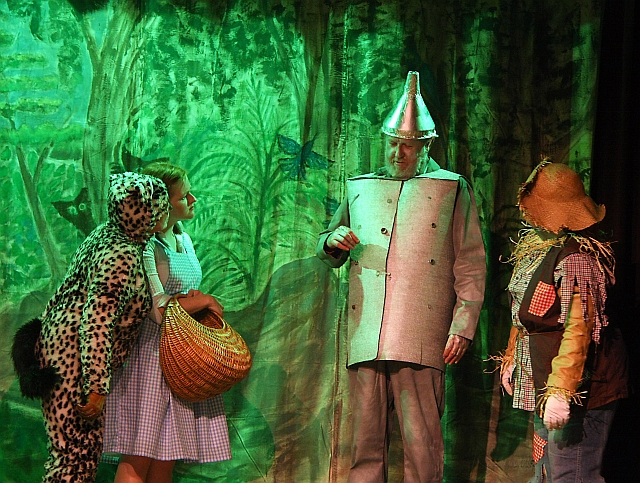 Toto,Dorothy,The Tin Man (Tony Leighton) and the Scarecrow.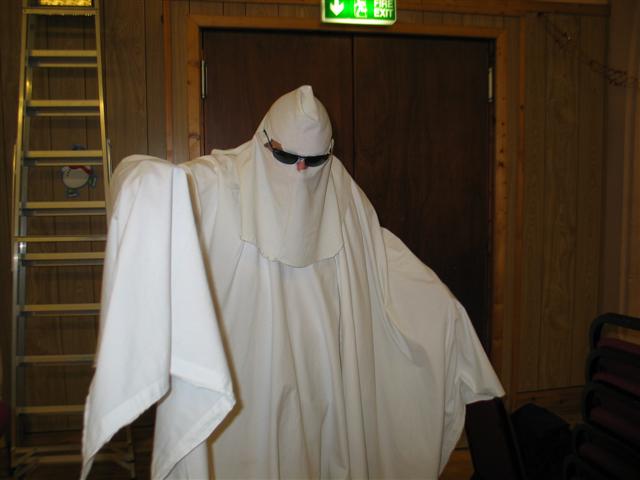 The Ghost played by Marcus Adams who also played Mayor of the Munchkins
Unless stated to the contrary original photographs are (C) Copyright The Carradale Goat/ Johnny Durnan 2019

Postcards and other submissions remain the copyright of their owners.
<! (C) Copyright The Carradale Goat 2019 !>